Taylor Gas & Your Journey Thank St. Mary's Chamber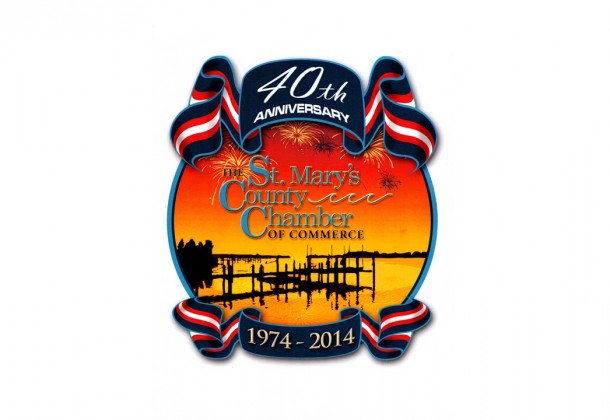 Posted for St. Mary's County Chamber of Comm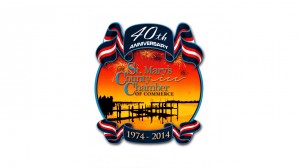 erce
This is the 40th year St. Mary's County Chamber of Commerce has been helping businesses prosper in Southern Maryland.
The Chamber and its members are celebrating the achievement throughout the year. Parties, social media launches and recruitment campaigns are ongoing in addition to the chamber's full calendar of professional advancement, legislative outreach, business networking and local economic promotional events and activities.
Here The Leader joins Bernie, Frank and Scott Taylor of Taylor Gas and Carol Davis of Your Journey in congratulating the St. Mary's County Chamber of Commerce for 40 strong years and with well wishes for another strong 40 years ahead.
Thanks for all you do!
[youtube=https://www.youtube.com/watch?v=jedFGYRMEik]