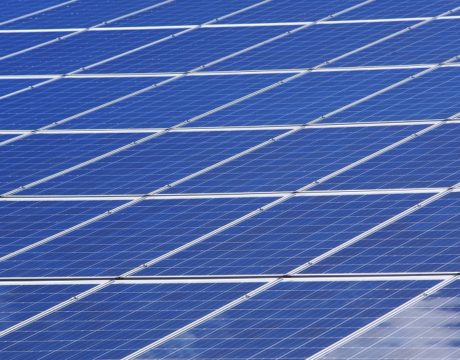 The St. Mary's County Board of Appeals will hold an additional public hearing on the Whitetail VI Solar Project at 6:30 pm Thursday, February 27, 2020, in Leonardtown.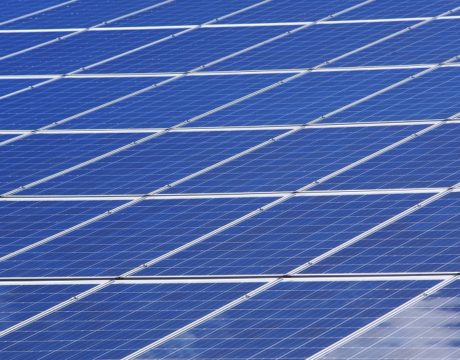 The Maryland Public Service Commission will hold a hearing on a request by Lightsource Renewable Energy Development LLC to build a 20 MW solar project near Lexington Park.
The hearing will be at 6 pm Monday, December 2, 2019, at the Hampton Inn at Lexington Park at 22211 Three Notch Road.