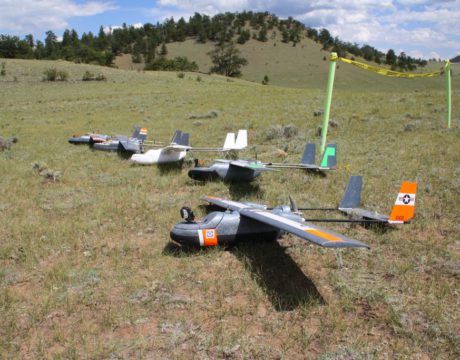 The Marines are using "everything from shotguns to water cannons to other kinetic means" and even lasers to counter the growing threat of armed drones.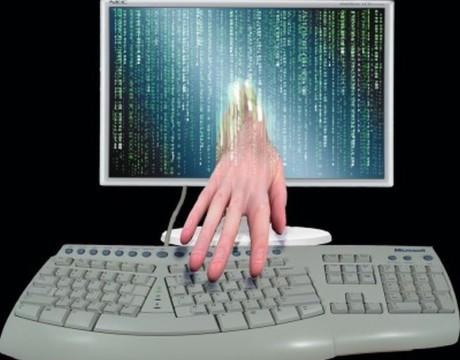 Shortage of cybersecurity talent continues. Achieving successful cybersecurity is an all-hands-on-deck effort by academia, industry, and government.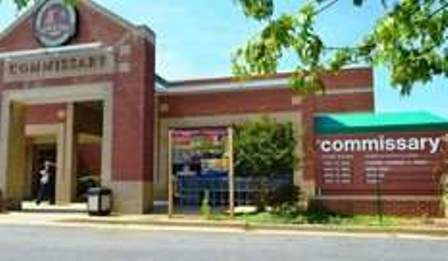 Pax River Commissary will close Mondays and Tuesdays beginning July 8 through September 30.