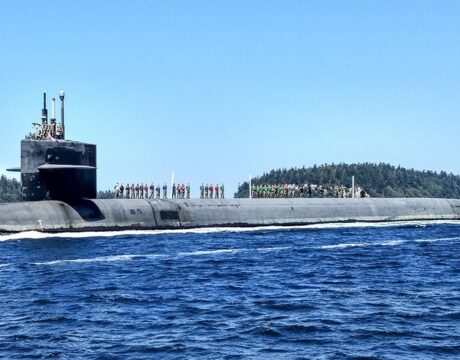 A Naval Audit Service report finds that many submarines of Naval Submarine Force Pacific did not receive the required cybersecurity inspections in recent years. Inspections of 41 submarines and two tenders were not conducted as required from 2016 to 2018, and the Navy Fleet Cyber Command failed to document the reasons why the inspections didn't take place.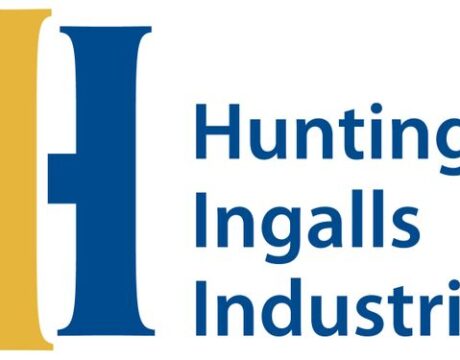 Huntington Ingalls Industries to buy Alion Science and Technology in $1.65B deal. Alion is among a number of recent acquisitions as the large shipbuilder seeks to move toward emerging technologies like unmanned systems.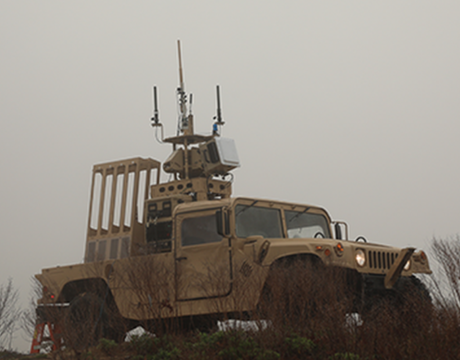 DARPA has finished work on an anti-drone system that can shoot strings of streamers into the propellers of threatening drones, causing them to fall from the sky. The Mobile Force Protection program is designed to defeat drone intrusions over military installations and convoys using small unmanned aircraft.