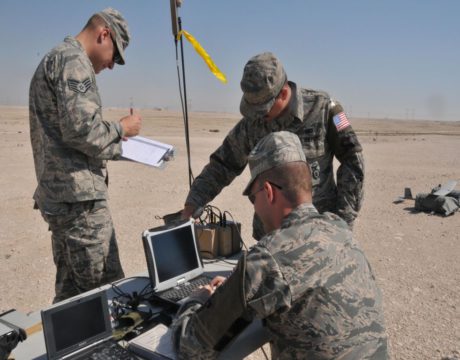 Russian jamming of small US drones in Syria is having an impact on American military operations.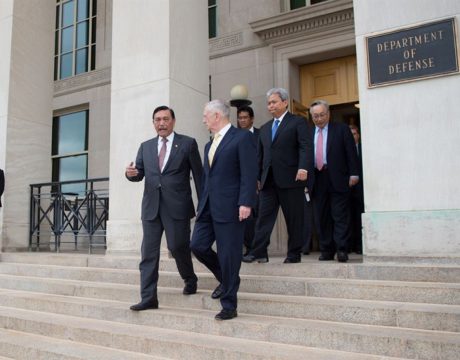 Persistent nuclear missile tests, despite international sanctions, moved North Korea above Russia to become the top threat to the United States.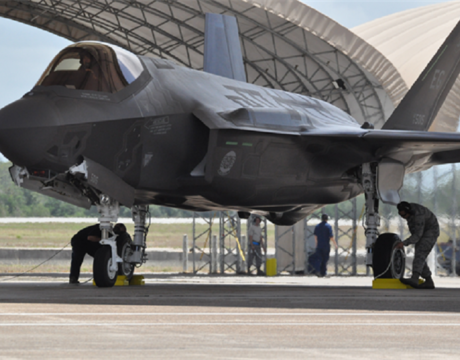 The US Air Force might deploy the Lockheed Martin F-35 Joint Strike Fighter to the Baltics for an air-policing role once the new stealth aircraft becomes operational later this year. The new fighter is to enter service with the Air Force with an interim software capability that offers limited combat capability.