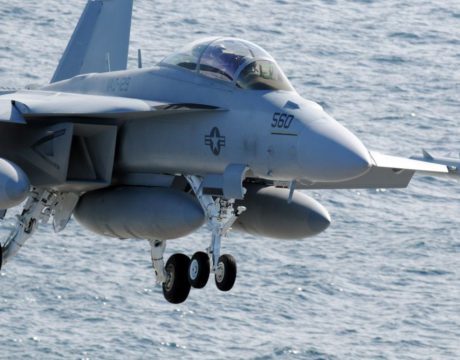 A Growler accident and a Marine's MV-22 Osprey refueling mishap forced the aircraft out of the skies as the forces assessed the reasons for the mishaps. All are flying again.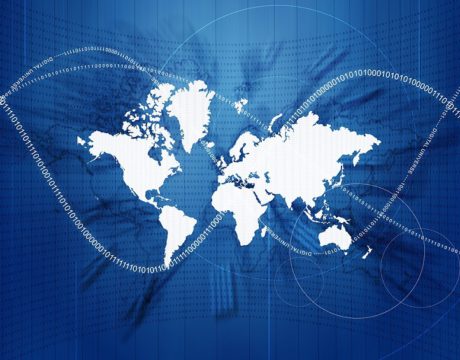 A Russian government official says the US should prove Russia meddled in US elections or shut up about it.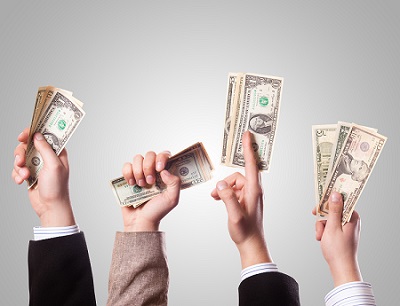 Congress may act this week to restore full cost-of-living adjustments for working-age retirees forcibly retired from the military for medical reasons. Restoration may be included in the omnibus spending bill.