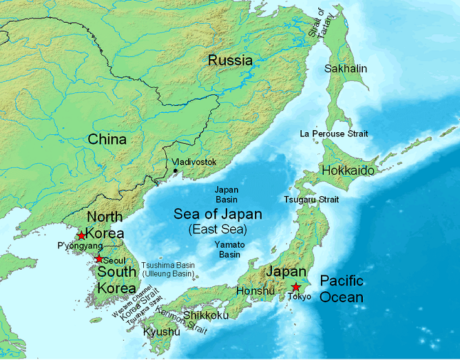 President Donald Trump is downplaying a series of recent missile tests by North Korea, saying he doesn't consider the launches a setback amid stalled nuclear talks. South Korea believes they are in protest of the failed summit.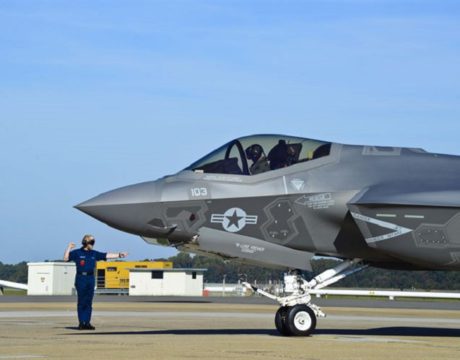 The Navy plans to deactivate the Grim Reapers of Strike Fighter Squadron 101 at Eglin Air Force Base in Florida, consolidating JSF operations NAS Lemoore on the West Coast.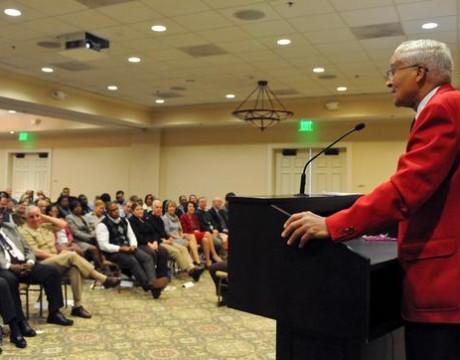 Tuskegee Airman reflects on his career for NAVAIR audience.