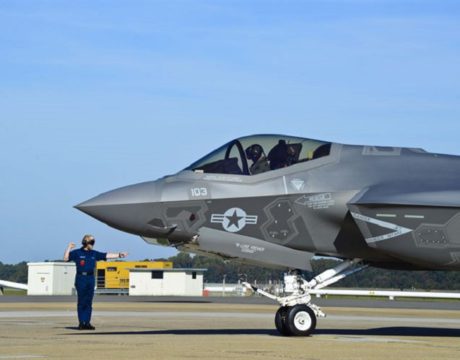 The Navy plans to deactivate the Grim Reapers of Strike Fighter Squadron 101 at Eglin Air Force Base in Florida, consolidating JSF operations NAS Lemoore on the West Coast.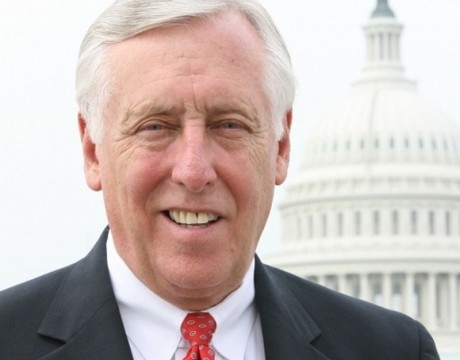 President Obama has proposed a pay raise for federal employees in 2017. Congressman Steny H. Hoyer (D-MD) says it is a "step in the right direction.'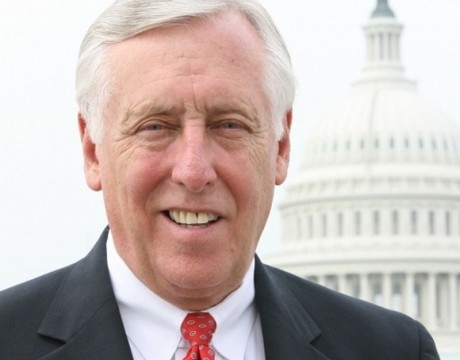 The increase is only a small step toward reducing the pay gap between federal civilian employees and their private sector counterparts, but will slow the pace of the gap.