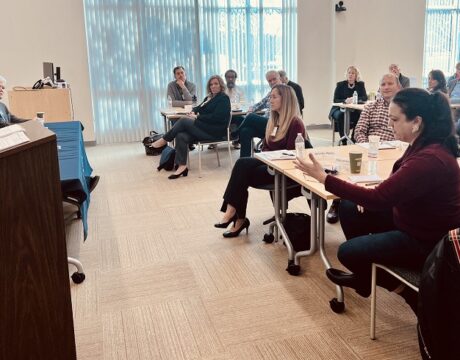 Leadership Southern Maryland is accepting applications for its Executive Program Class of 2024. The deadline is April 15.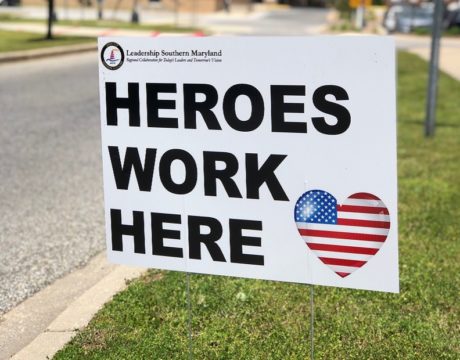 Health care workers and other groups in the tri-county area have received food, masks, and words of encouragement from Leadership Southern Maryland alumni.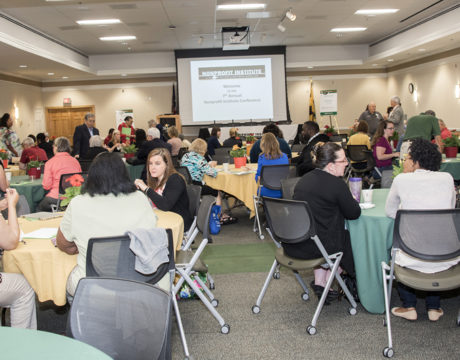 With a theme of fostering relationships, College of Southern Maryland's Nonprofit Institute is planning its eighth annual conference for 8 am to 1:30 pm Feb. 22, 2018, at the La Plata Campus in Center for Business and Industry.