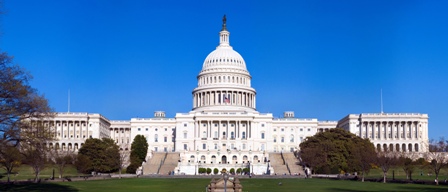 Amendments on NSA email surveillance, arms to Syria and the US role in Egypt are among those approved for consideration as the House tackles the DoD budget bill.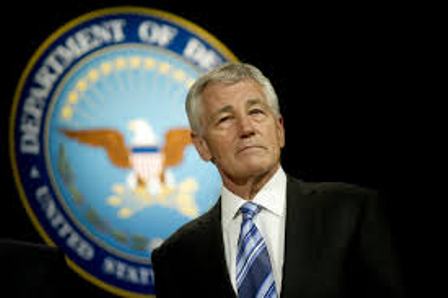 Republican leadership struggles to keep spending bill on track with NSA surveillance funds intact and without restrictions regarding actions in Egypt or Syria.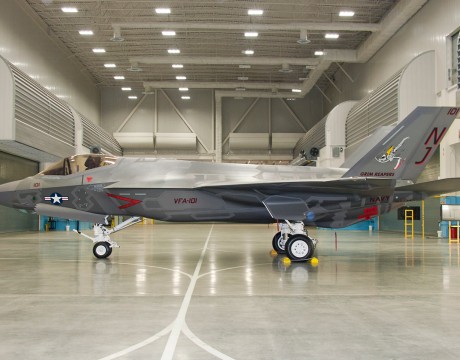 President Obama speaks at USNA graduation and Senator McCain visits Syrian rebels.