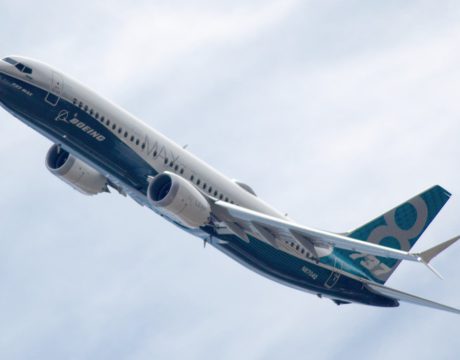 FAA says the Boeing 737-Max8 is safe to fly despite two crashes of the model in the past five months. The CAA in the UK, however, has taken the opposite tack and has prohibited operation of any 737-Max8 commercial flights into or out of UK airports or in the UK airspace.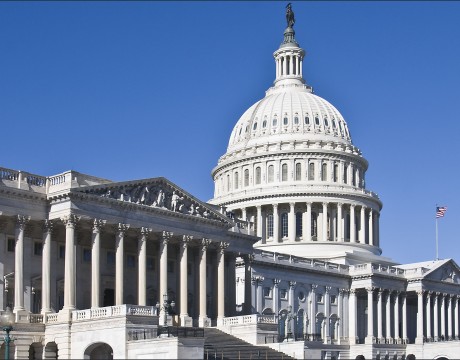 Brinkmanship, partisanship, disruptive or stupid — whatever you call it, Congress shuttered government and froze most federal workers' paychecks, but not their own.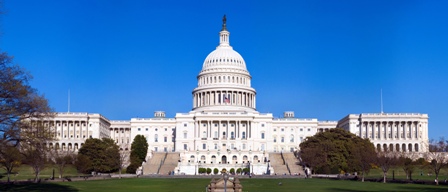 Amendments on NSA email surveillance, arms to Syria and the US role in Egypt are among those approved for consideration as the House tackles the DoD budget bill.