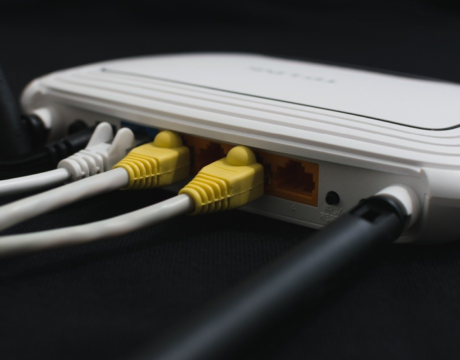 St. Mary's County government and public schools joined together to win a state grant for $1.7 million to continue the effort to bring broadband internet connections to unserved populations in St. Mary's County.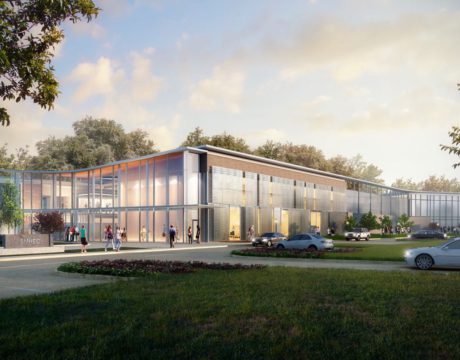 The Southern Maryland Higher Education Center Board of Governors will host a full-day, public forum on education and innovation Oct. 13, 2017, from 8 am to 5 pm and unveil the design of the new Southern Maryland Research and Academic Building planned for completion on the SMHEC campus in fall 2020.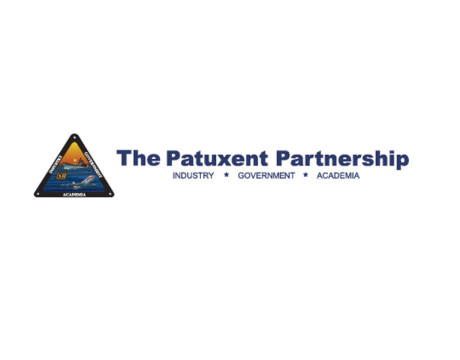 An $850,000 grant from Navy Research supports The Patuxent Partnership's mission to develop STEM initiatives.