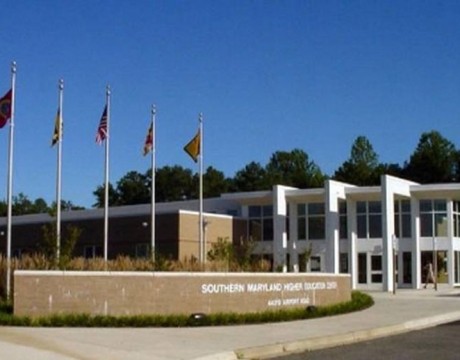 For years, it was the Southern Maryland Higher Education Center. Today, the site that is dedicated to the advancement of education in the region is known as the University System of Maryland at Southern Maryland.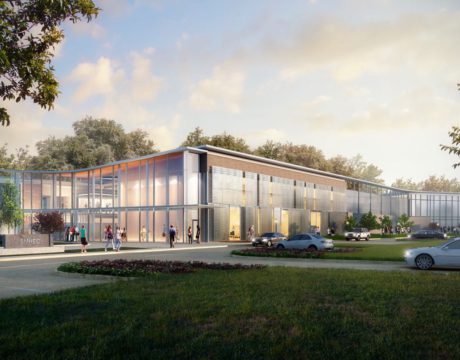 The Southern Maryland Higher Education Center Board of Governors will host a full-day, public forum on education and innovation Oct. 13, 2017, from 8 am to 5 pm and unveil the design of the new Southern Maryland Research and Academic Building planned for completion on the SMHEC campus in fall 2020.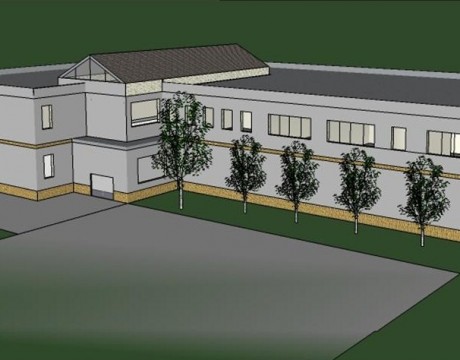 Univ. of Maryland & SoMD Higher Ed reps met with the Southern Maryland Delegation to appeal for funding to be returned to the state budget for an Academic & Research Building at the SMHEC campus.