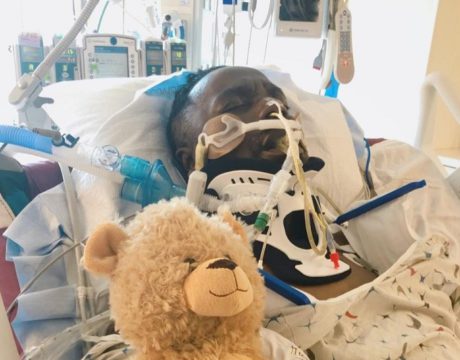 The family of Timothy Butler of St. Mary's County has set up a GoFundMe account to raise money to purchase a conversion van to transport Tim to and from doctor appointments. Without a van, the family must use an ambulance service to get him to his appointments.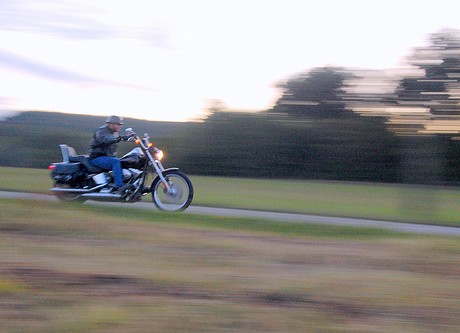 Grapevine Collectables, Dyson Building Center and Lenny's Restaurant to participate.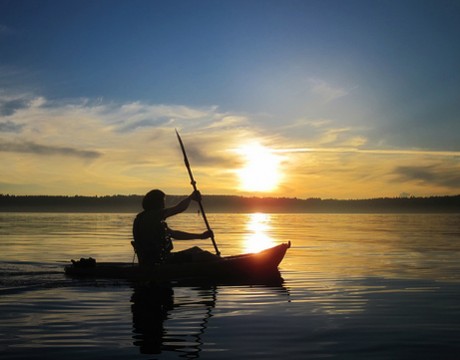 Vacations for Vets offers wounded service members a break from daily hospital visits and treatment centers.