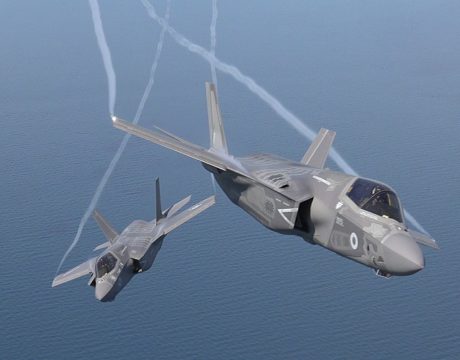 The US signed off on arms exports worth $192.3 billion over the past year, a 13 percent increase from the previous year.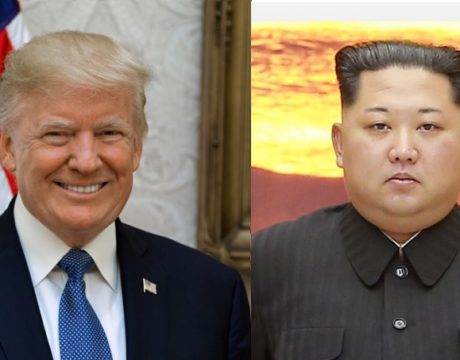 President Donald Trump arrived in Singapore on Sunday for a historic summit with North Korean leader Kim Jong Un that could lay the groundwork for ending a nuclear stand-off between the old foes.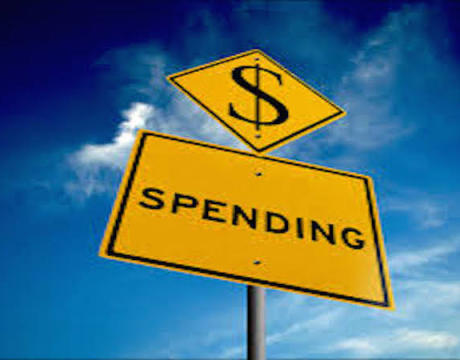 73 percent of voters want to lift spending caps in some form and 43 percent want sequestration eliminated and replaced with a bipartisan compromise.