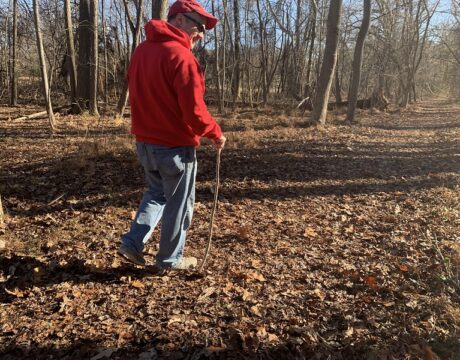 The Maryland Park Service is reporting a total of 17.1 million visitors to date in 2020, already surpassing the previous record of 14.9 million total visitors in 2019.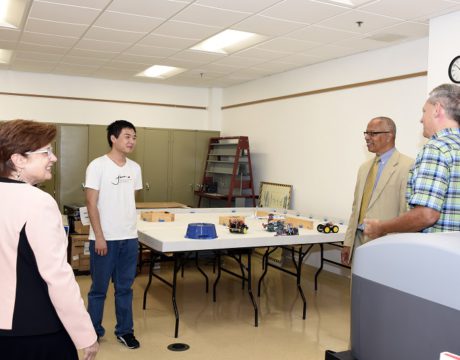 The College of Southern Maryland, along with Johns Hopkins University and the University of Maryland, College Park, in partnership with the Maryland Department of Commerce, have endowed $8.6 million in three new research professorships.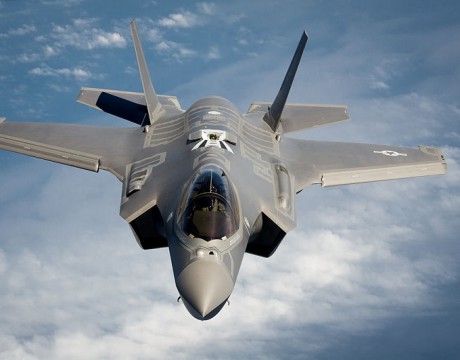 The year's biggest aviation event is underway in the United Kingdom at Farnborough International Air Show. The biggest names in aviation, rising unmanned aerial systems, emerging plane makers and hardware displays fill the week.