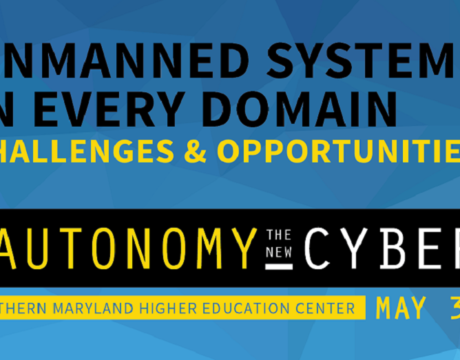 Join The Patuxent Partnership on May 30, 2018, for a program titled "Unmanned Systems in Every Domain: Is Autonomy the New Cyber?" Panels will offer expert advice on whether autonomous programs will be replacing cyber as the newest innovation in technology and defense.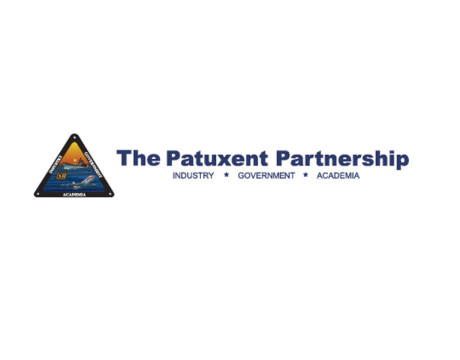 UMBC Training Centers is conducting research to develop a specialized Cybersecurity Academy tailored to the cybersecurity talent and training needs of the Southern Maryland region. Experts and hiring professionals are encouraged to participate in the survey.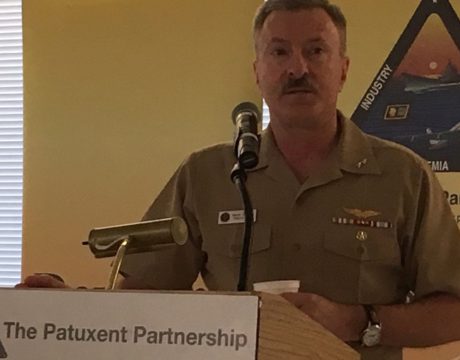 It will take innovation and invention to regain undisputed US military superiority in all domains. NAWCAD is trying to accelerate the process. RADM Mark Darrah and Mike Williamson introduce IMPAX at a Pax Partnership briefing on Advanced Weapons Capabilities in the Multi-Domain Environment.