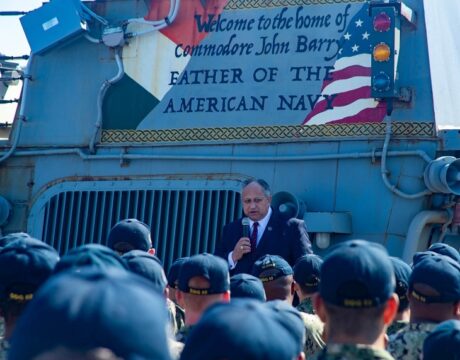 NavSec Carlos Del Toro says the US Navy needs a budget increase if the service is to reach its shipbuilding goals and meet the "significant" threat from China.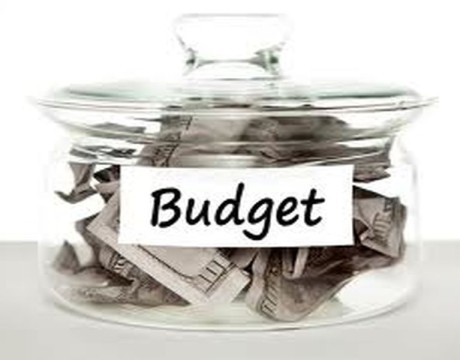 The Navy budget will change for FY19. Navy leaders are calling for budget planning to work strategically instead of starting off with spending limits as a guidepost.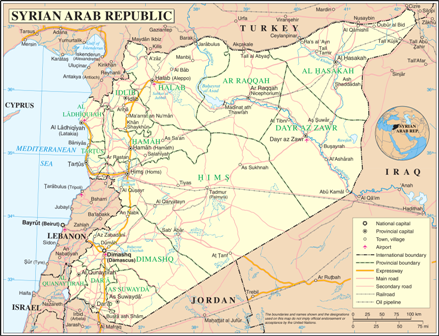 Little accord on Syria puts weaponry on alert throughout the world. President Obama demands citizens participate in US decisions.