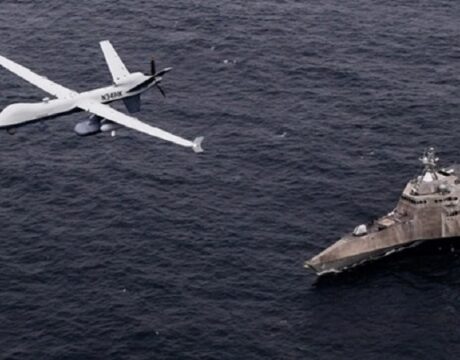 The US Pacific Fleet held the first-ever exercise — Unmanned Integrated Battle Problem 21 — that focused on unmanned systems, moving the service closer to integrating manned and unmanned capabilities in daily fleet operations and battle plans.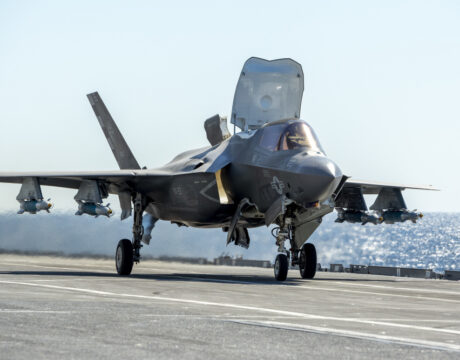 The first day of weapons, or external stores, flight test during Cavour's sea trials with the F-35B, the short takeoff and vertical landing variant of the fifth-generation fighter aircraft that will serve as the ship's key weapon system.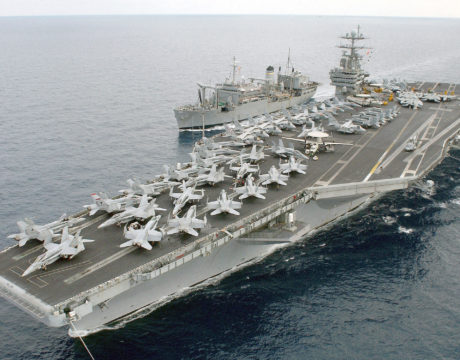 The Pentagon is considering a reduction in its aircraft carrier force structure as part of the upcoming fiscal 2022 budget submission to Congress.