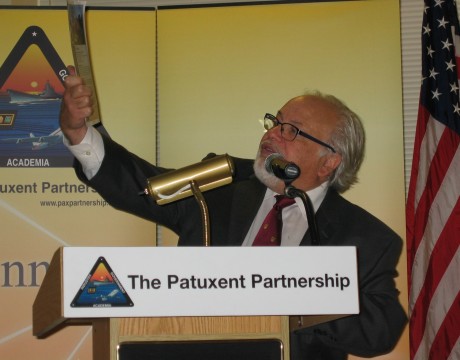 Speakers describe a decade of growth, project more growth, and call for diversification and more art.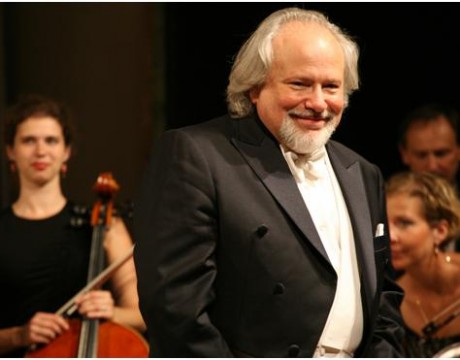 Jeffrey Silberschlag joins Rebecca Bridget and Brad Gottfried to address the Patuxent Partnership membership Oct. 30.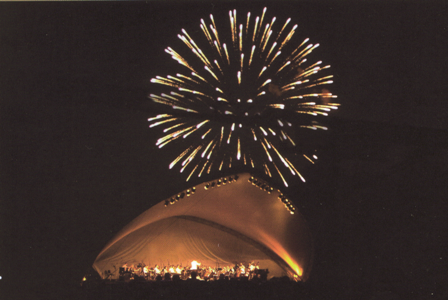 The River Concert Series at St. Mary's College of Md. celebrates Independence Day July 5th with music of the sea, "1812 Overture," plus Sousa and fireworks and soprano soloist Jennifer Page.