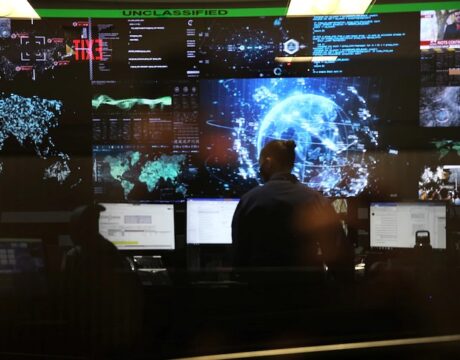 Gov. Larry Hogan touts Maryland as the "cyber capital of America" at a recent bill signing in Annapolis. The state is home to 60 federal civilian agencies and 20 military installations. Three bills from this year's legislative session aim to strengthen the state's cybersecurity network.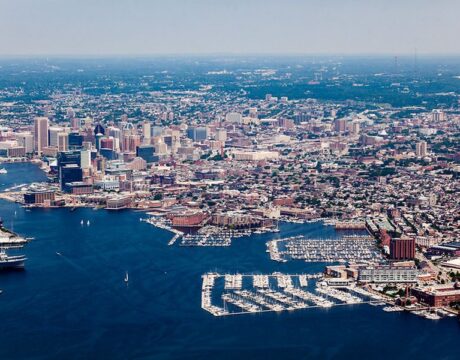 After discovering that two wastewater treatment plants in Baltimore have been releasing millions of gallons of partially untreated sewage into the Chesapeake Bay, Blue Water Maryland has notified the city it may file a lawsuit to force improvements. The state has confirmed discharge violations near the Patapsco Wastewater Treatment Plant and Back River Wastewater Treatment Plant.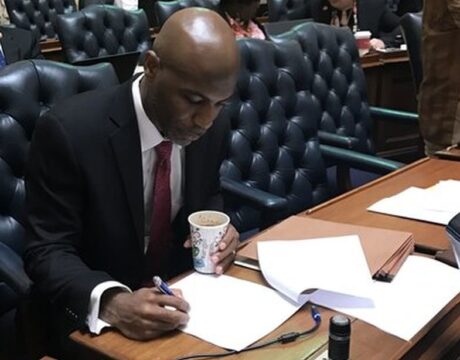 President Joe Biden has nominated Prince George's County Del. Erek Barron to become the next US Attorney for Maryland. If confirmed, he would be the first Black person to hold the post, and the first Democrat in 20 years.