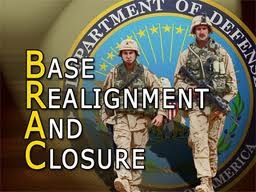 The 2005 BRAC process shed half of an identified 25% excess infrastructure at military installations. Pentagon officials struggling with shrinking budgets say the percentage is larger now and seek another realignment.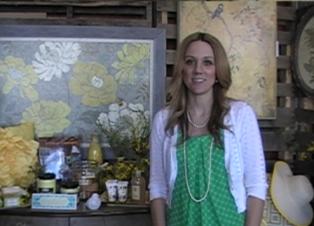 There's too much style to fit under one roof at Lola Belle this weekend! Vendors will be setting up shop in the Lola Bell parking lot Sat May 18, 8-3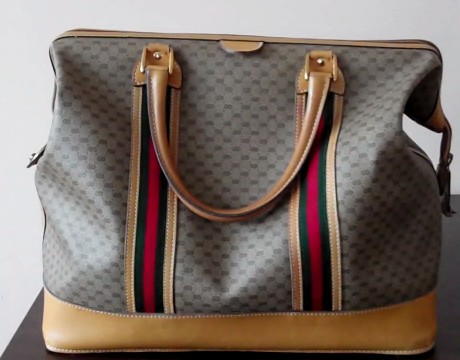 The Handbag Consignment Shop is an online shop for gently used, authentic designer handbags and more.