Designer Handbags Consigned and Recycled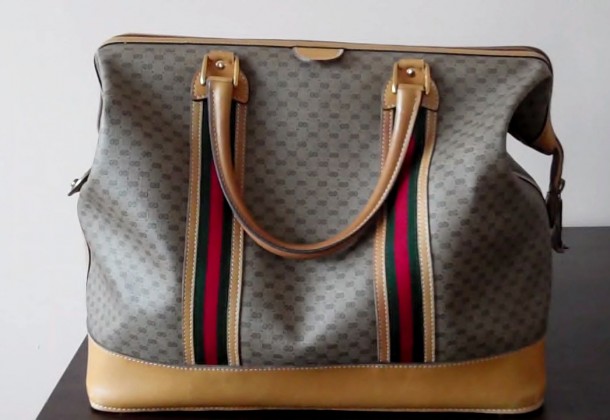 Posted by
Handbag Consignment
Choose Local
There is a scene in the "Sex in the City" television series when the fashionista character Carrie Bradshaw realizes she has spent $40,000 on shoes. Kimberly Hoctor, the self-confessed Handbag Fashionista, wants just as many designer handbags as Carrie had shoes, but at half the price or better.
Thus, she created Handbag Consignment Shop, the online consignment shop for the buying and consigning of gently used, authentic designer handbags, totes, evening bags, crossbodies, clutches, baguettes, wallets and wristlets.
"We only take authentic designer bags," cautions Ms. Hoctor, who can become emotional describing the types of labor and use of the money that some counterfeit organizations employ when creating fake designer labeled bags.
"We will not accept or sell reproductions or counterfeit items," Ms. Hoctor says, "They may be cheaper, but where and how that bag was made and what that money is financing is often far from what consumers would ever condone."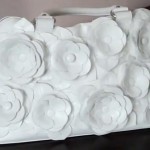 "Most designer companies have an 800-number if you are not sure if your bag is authentic," continued Ms. Hoctor. "We ask that people ensure its authenticity before trying to sell it. And if you don't know where to begin to find out, contact us and we will direct you in the right direction."
The Handbag Consignment Shop website is easy to negotiate, allowing customers to shop the 200-plus handbags by type or brand, including Louis-Vuitton, Michael Kors, Kate Spade, Coach, Gucci and much more.  Pricing and information is available on each product, including Handbag Consignment Shop's mission and creed surrounding designer authenticity. The online shopping process is simple: it is the familiar shopping cart and PayPal process with shipping available throughout the United States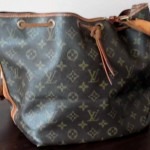 .
The Handbag Consignment Shop's website also guides you through a step-by-step process in order to consign your designer bags.
In addition to the handbag offerings, the Handbag Consignment Shop hosts and participates in numerous events including  purse consignment parties, socials, and galas.
"We love to get out into the community and have events," said Ms. Hoctor  "It's the perfect opportunity to get together with your girlfriends, have a glass of wine, champagne or sparkling cider, consign some purses, and shop for a new one."
The Handbag Consignment Shop accepts all types of designer handbags and wallets, whether off-season or not, that have a resell value of $75 or more.  "Typically, if the original price was $150 or more, then it has a resell value of $75 or more, depending on the condition of it," said Ms. Hoctor.
The Handbag Consignment Shop does run several promotions a year. Ms. Hoctor recommends following the Sales page on the Handbag Consignment Shop's website to keep track of the various promotions. Extra deals are also offered on Handbag Consignment Shop's  Facebook page as well as content about fashion, trends and news in the industry.
www.handbagconsignmentshop.com