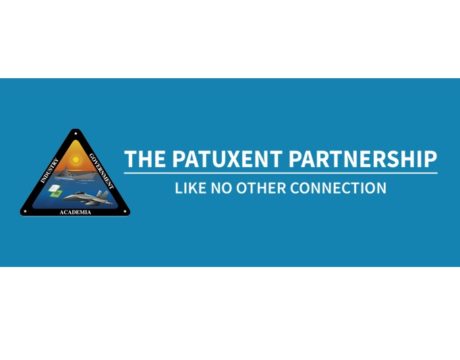 The Patuxent Partnership will host a virtual program September 30, 2021, "CMMC: Facts, Fiction & What You Need to Know Now," with Rick Hill Sr., senior vice president of HumanTouch.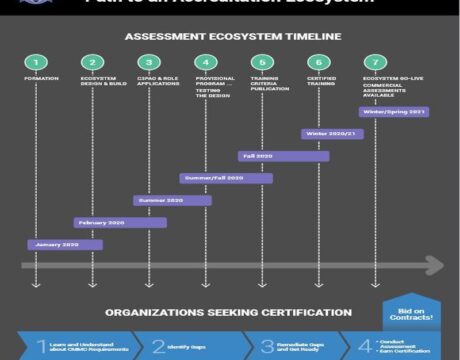 After months of silence, defense industry associations called upon the DoD to provide more transparency on the status of the Cybersecurity Maturity Model Certification program, this week's the Pentagon said defense contractors are to continue implementation of the program, although pending results from its internal review could bring significant changes.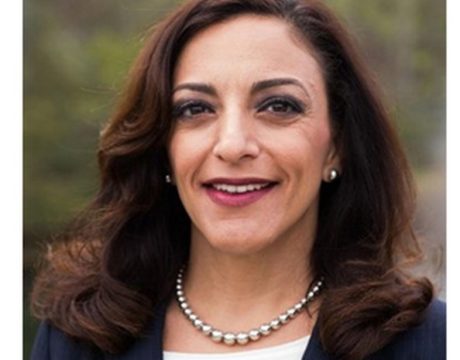 DoD will begin requiring all companies seeking any type of military contract be cyber-compliant beginning with the Requests for Proposals issued in September 2020. DoD's chief information security office is setting up routes to assist contractors achieve compliance as well as helping an industry-designed nonprofit establish itself as the certification agency issuing compliance certifications.