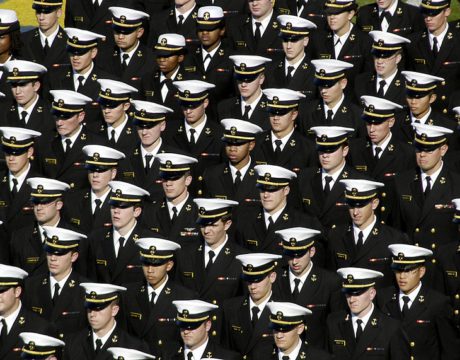 Military service academies are exempt from the US Supreme Court's recent ruling on affirmative action that effectively ends that policy at the country's colleges and universities.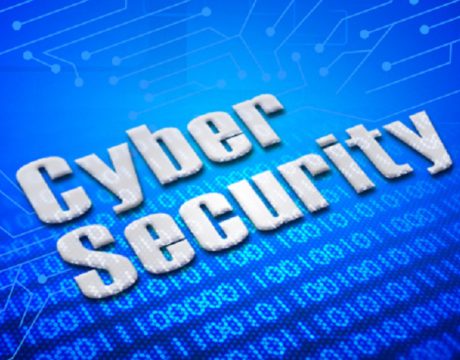 Experts making up the Cybersecurity 202 Network have cited some ideas for what President Joe Biden should prioritize in his first 100 days in office, including finishing appointments to his cybersecurity team and directing more resources to Homeland Security's Cybersecurity and Infrastructure Security Agency.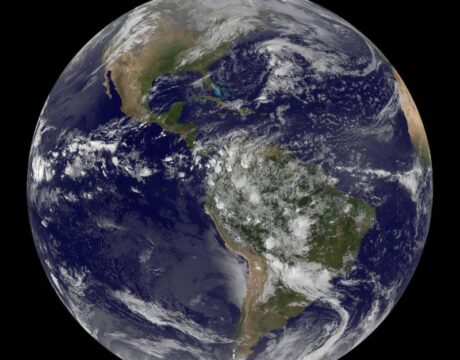 The US Space Force has signed a new memorandum of understanding with NASA, laying out areas for collaboration between the main military and civilian space organizations within the US government.