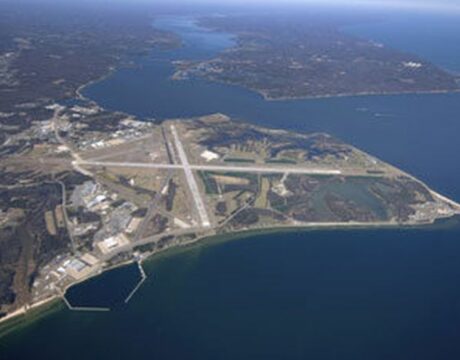 Congress might well approve the $5.7 billion the Pentagon wants in its unfunded construction request for FY23. But Congress can only approve those that are 35% done with planning and design. NAVAIR is on the priority list.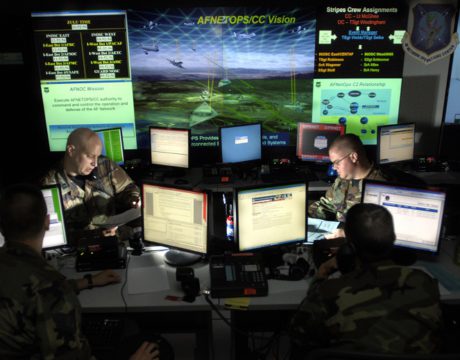 The Pentagon is stepping up new efforts to rapidly integrate more commercial technology in DoD areas such as data infrastructure and management, cybersecurity, and machine learning. Deputy DefSec Patrick Shanahan says retaining a technical edge is paramount.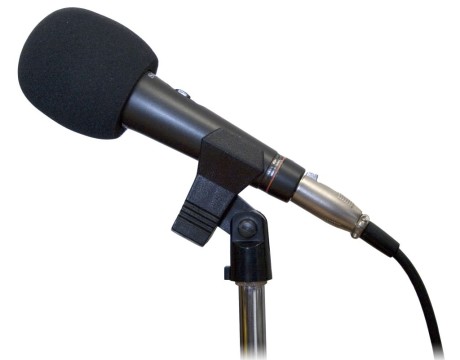 The House Armed Services Committee invites any congressman to testify Tuesday on what the defense policy bill for FY16 should include.