Get the App to Track Project Solicitations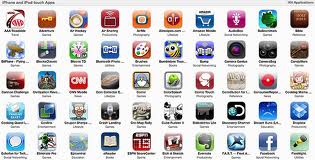 Morning Coffee is a robust blend of links to news around the internet concerning the Naval Air Station Patuxent River economic community. The opinions expressed here do not necessarily reflect those o

f the Leader's owners or staff.
App now available for government contractors to track project solicitations, says NextGov.
Sequestration to end Air Force's search for extraterrestrial threats, reports Military.com.
Of approximately 30,400 furlough challenges filed, 96 percent are from Defense and all are delayed, reports Gov Exec.
As Pfc. Bradley Manning undergoes sentencing deliberations at his court martial at Fort Meade, details from Politico, the Nobel Committee has received a petition to award him the Nobel Prize, reports The Hill.
Relaxed UCLASS requirements still making waves, reports Flightglobal. Funds released for Navy to launch UCLASS program, reports Inside Defense. (Paywall.)
UK preparing to purchase first unit of F-35s, still sticking with an order of 38, reports Aviation Week.
Israel moves ahead of France and Italy as an arms exporter, reports Aviation Week.
Troops pay exempt from sequestration, reports Navy Times.
UAV gaining ground in college degree programs, reports Design News.