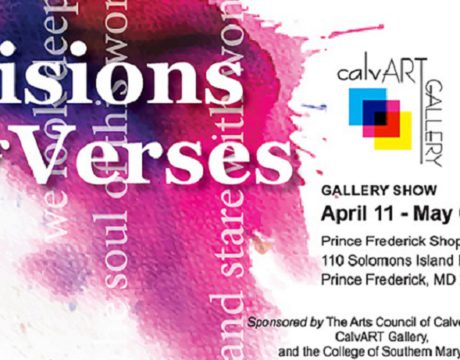 The College of Southern Maryland, in collaboration with the Arts Council of Calvert County and the calvART Gallery, will host an evening of artworks and poetry readings to celebrate the value of art in our lives. The event will be held from 5 to 8 pm April 14.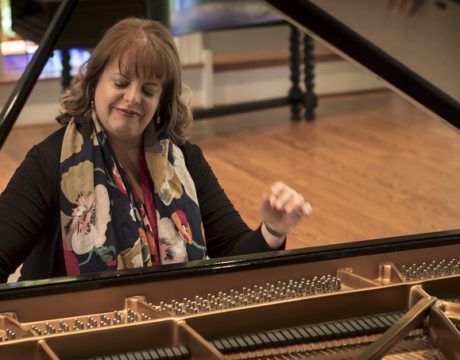 Pianist Holly Roadfeldt will perform at the next College of Southern Maryland Ward Virts concert. The free performance will be at 3 pm April 8 at CSM's Prince Frederick Campus, Building B, Multipurpose Room at 115 J.W. Williams Road in Prince Frederick. Doors open at 2:30 pm.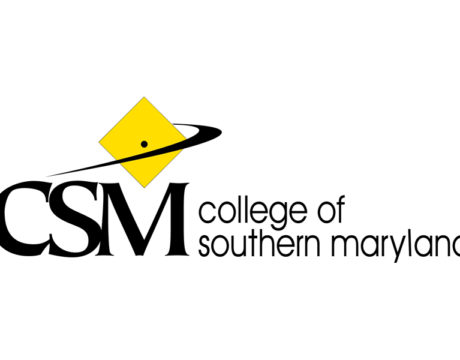 The College of Southern Maryland will host a book discussion April 5 at its Leonardtown Campus. The discussion on "She's Not There: A Life in Two Genders" by Jennifer Finney Boylan is open to the public and is being presented in partnership with CSM Counseling Services and the CSM Office of Institutional Equity and Diversity.