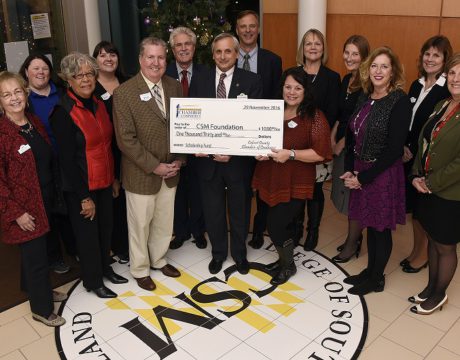 Members of the Calvert County Chamber of Commerce donated $1,030 to the CSM Foundation during its Giving Tuesday efforts in November.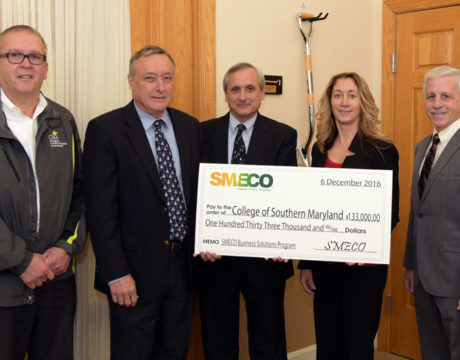 Making some energy-saving changes on campus garnered a big payout for the College of Southern Maryland. CSM received a $133,000 rebate from Southern Maryland Electric Cooperative's Business Solutions program after the college completed retrofit lighting projects in buildings at the La Plata, Prince Frederick, and Leonardtown campuses.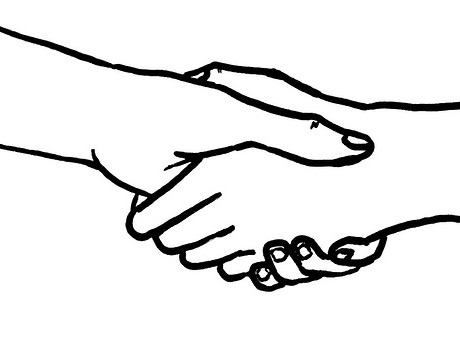 The College of Southern Maryland wants to tailor its programs to local industry needs.