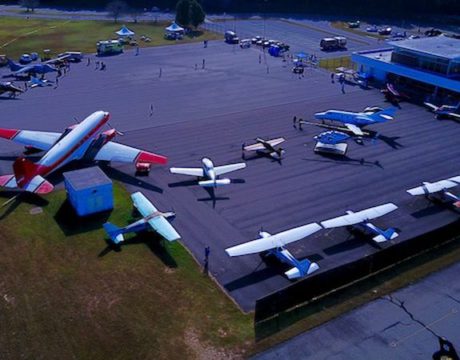 A briefing, Building for Innovation at the St. Mary's County Regional Airport, will be held Aug. 22 at the airport in California, Md., with presentations from the St. Mary's County Department of Economic Development, S. Hunt Aero, Southern Maryland Higher Education Center, and the University of Maryland.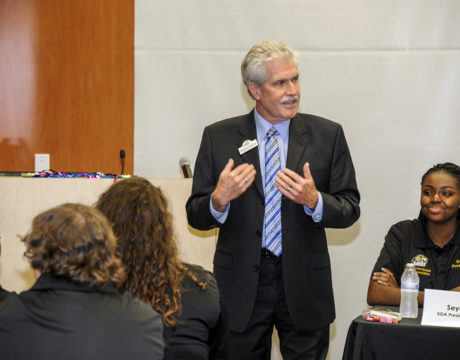 As Dr. Richard Fleming retires as vice president and dean of the Prince Frederick Campus of the College of Southern Maryland, Barbara Ives is serving in the position in the interim. Dr. Fleming has served nearly nine years at the campus, and his retirement was effective in December.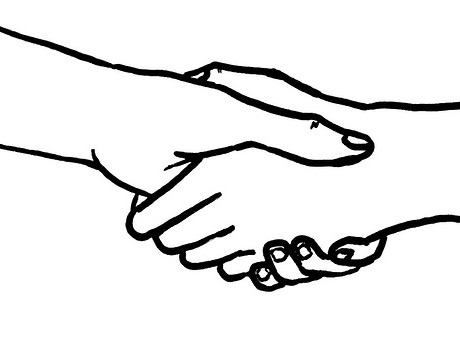 The College of Southern Maryland wants to tailor its programs to local industry needs.