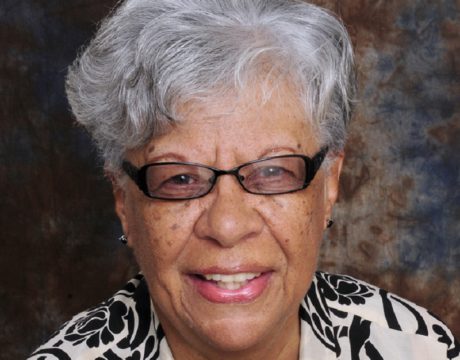 Dorothea Smith, a College of Southern Maryland Trustee, has been selected as the 2017 recipient of the Trustee Leadership Award for the Northeast Region by the Association of Community College Trustees.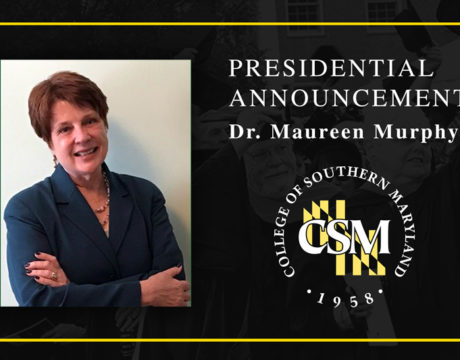 Dr. Maureen Murphy has been selected as the fifth president of the College of Southern Maryland. The announcement was made by the CSM Board of Trustees this month.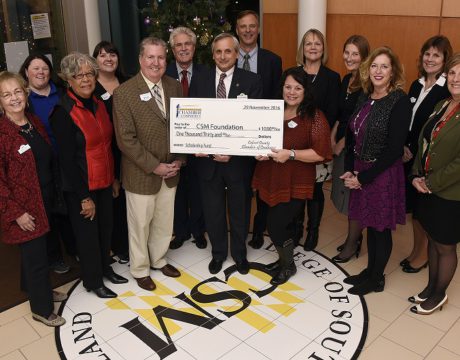 Members of the Calvert County Chamber of Commerce donated $1,030 to the CSM Foundation during its Giving Tuesday efforts in November.