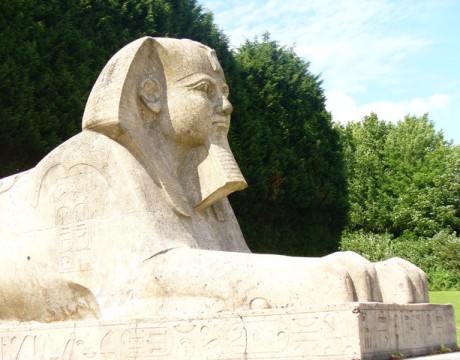 Even ancient mythology teaches that frailty of limbs and senses comes with age. We all need accessible construction.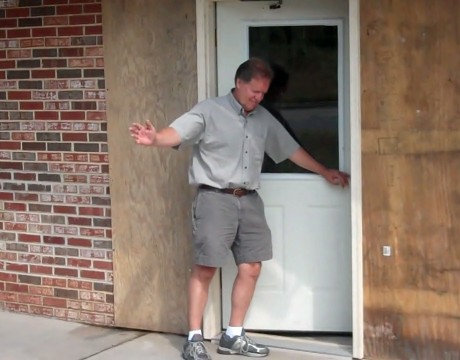 International Beverage owner Paul Choporis re-opens after An SUV careened into his storefront on Great Mills Road in Lexington Park Maryland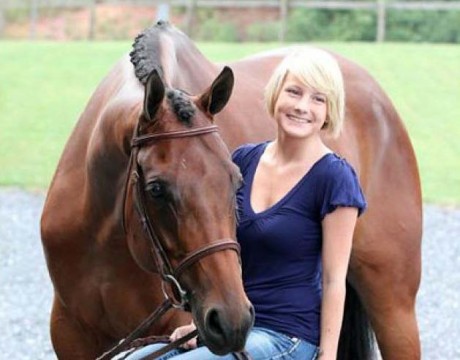 Kassie Blazer prepares to defend her title in the American Quarter Horse Association this year.