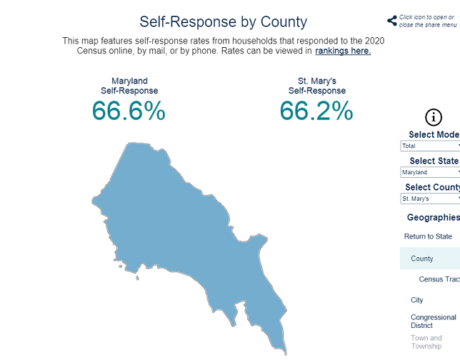 As of July 27, the 2020 US Census self-response rate for St. Mary's County was 66.2%. The nationwide self-response rate was 62.6%, while the state of Maryland's rate was 66.6%, according to figures at 2020census.gov.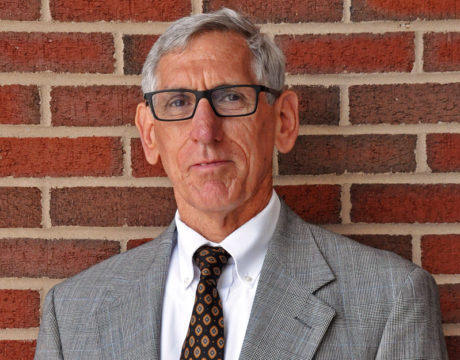 After serving as interim director of Land Use and Growth Management for St. Mary's County Government, Bill Hunt has been appointed to the position by the Commissioners of St. Mary's County. The appointment will take effect June 30, 2017.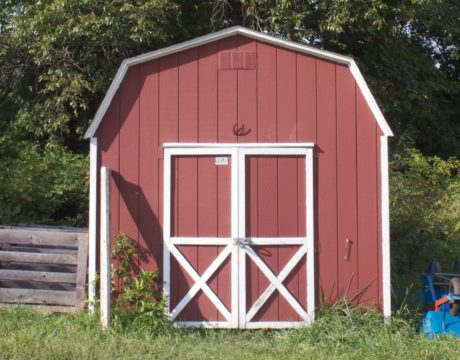 St. Mary's County government is looking for public input on shed regulations.