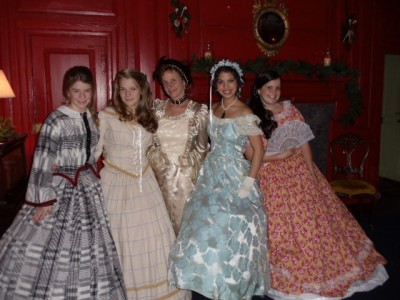 History lives on at Sotterly Plantation. On May 11th, take a tour of the plantation and learn about the women who helped make it run. Tour runs at 3pm.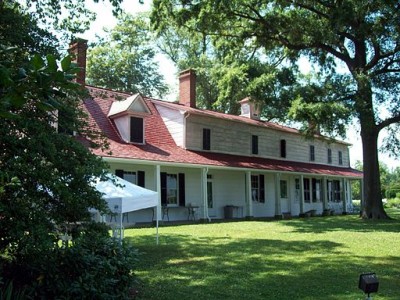 Join Sotterley for "Women of Sotterley" on Saturday, and half price tours from 12-4 on mothers day, with the Garden Guild selling perennial plants.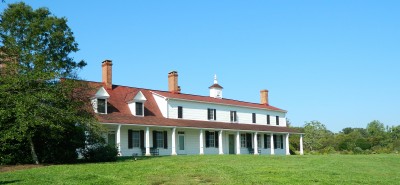 During the first five months of the year, the public will have the opportunity to experience five unique tour experiences.