STE(A)M Festival Is Back in St. Mary's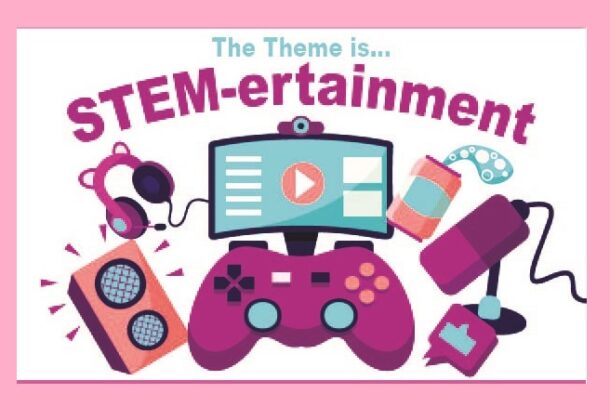 St. Mary's County Public Schools will host the seventh annual STE(A)M Festival on Saturday, October 28, 2023, at the St. Mary's County Fairgrounds. The Patuxent Partnership is helping to publicize the popular event that will be held in-person this year.
Festivities will run from 10am to 2pm and will feature fun, food, and phenomena. This year's theme is "STEM-tertainment," and the STEAM Festival Committee is excited to begin planning the event and welcoming everyone back to in-person STEAM exploration.
Each year, Maryland designates a month-long celebration of all things science, technology, engineering, and math. This STEM-related exploration takes place through in-person festivals and online events.
For more information, click here.
The STE(A)M Festival in St. Mary's is set up in a fair-style manner, where attendees can engage with exhibitors at their own pace.
Attendees are typically elementary and middle school-aged children and their families.
The fairgrounds are at 42455 Fairgrounds Road in Leonardtown.
The Patuxent Partnership provides a list of STEM resources. Click here.
About The Patuxent Partnership
The Patuxent Partnership is a nonprofit member organization that fosters collaboration between government, industry, and academia to advance education through STEM-based initiatives; to advance technology through speaker programs, forums, and networking; to advance science and technology transfer through the exchange of ideas, information, and data related to technologies; and to increase workforce development through an array of initiatives.
To learn more about The Patuxent Partnership and its programs, visit its Leader member page.