STE(A)M Fest: Fun Activities Under One Roof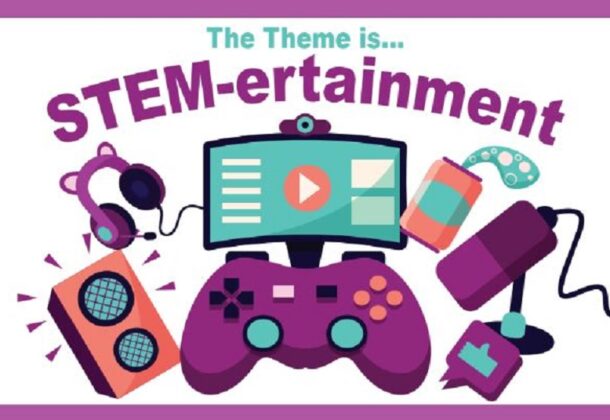 The Patuxent Partnership reminds students that the 2023 Science, Technology, Engineering, the Arts, and Mathematics STEAM Festival will be held on Saturday, October 28, at the St. Mary's County Fairgrounds in Leonardtown, MD.
The STEAM Festival runs from 10am to 2pm. Admission is free and open to the public. There will be food and beverages available for purchase.
There are a variety of STEM-related programs available to students in St. Mary's County, and the eighth annual Maryland STEM Festival brings myriad STEM-related activities, programs, and organizations together in one venue. This year, St. Mary's County Public Schools integrated the arts into its STEM programming, making the event a STEAM Festival. This year's festival theme is STEMertainment, and students and parents can explore the various hands-on activities to help foster their child's STEAM interests.
The school system has arranged to have exhibitors from many local and state agencies, including Naval Air Station Patuxent River Educational Outreach, St. Mary's College of Maryland Biochemistry Department, University of Maryland Unmanned Aircraft Systems, and Calvert K-9 Search and Rescue. The festival will feature an MH-60S Seahawk helicopter, which will land at the fairgrounds and remain parked there for the duration. Families will be welcome to explore the aircraft.
There will also be opportunities for students to do hands-on learning with demonstrations in robotics, programming, and many other areas of STEAM. Students of all ages are encouraged to attend.
For more information on the Maryland Festival, click here.