SMECO Board Election Candidates Nominated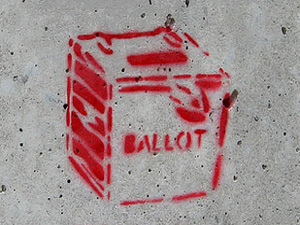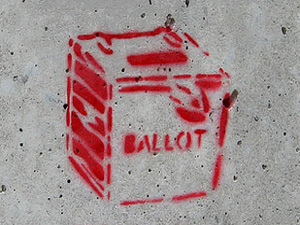 The 2012 Nominating Committee for Southern Maryland Electric Cooperative (SMECO) met on Saturday, May 19, 2012, and chose candidates for the five available seats up for election on SMECO's Board of Directors.
The list of nominations follows:
Calvert County
Samuel "Jack" Hammett
Charles County
Fern G. Brown
Kenneth L. Dyson
Janet K. Gummere
Doris M. Makle
St. Mary's County
Walter Rayner Blair III
William R. Cullins III
In addition to nominations made by the Nominating Committee, any 15 or more SMECO members acting together may make other nominations by petition. SMECO customer-members running by petition should also complete and submit a Board of Directors Candidate Application. To obtain a candidate application and petition, contact Lisa Oliver at 301-274-4489 or [email protected]. Completed candidate applications and petitions must be submitted or mailed to SMECO, Attention: Joseph Densford, Board Attorney, 15045 Burnt Store Road, P.O. Box 1937, Hughesville, Maryland 20637 by Friday, June 22, 2012, at 4:00 p.m. Nominations will be posted in each SMECO office and mailed to each member with the Annual Meeting notice.
SMECO customer-members will elect five directors to serve three-year terms by voting for one Board seat in Calvert County, two seats in Charles County, and two seats in St. Mary's County. No seats are up for election in Prince George's County.
Members may vote in person at SMECO's 2012 Annual Members' Meeting on Thursday, August 23, 2012, at the Southern Maryland Blue Crabs Regency Furniture Stadium in Waldorf. The venue provides ample parking, comfortable seating, and accessibility.
Absentee mail-in ballots are also available to members who wish to vote but cannot attend the meeting. To request an absentee mail-in ballot, call 1-888-440-3311, extension 4722, or visit the Co-op's website at www.smeco.coop. Requests for absentee mail-in ballots must be made by 4 p.m., Tuesday, August 14.
SMECO will mail Annual Meeting notices with registration cards, details about the meeting, and candidate biographies to each customer-member by the end of July 2012.]
Source: SMECO