Saving Grassland Birds at Sotterley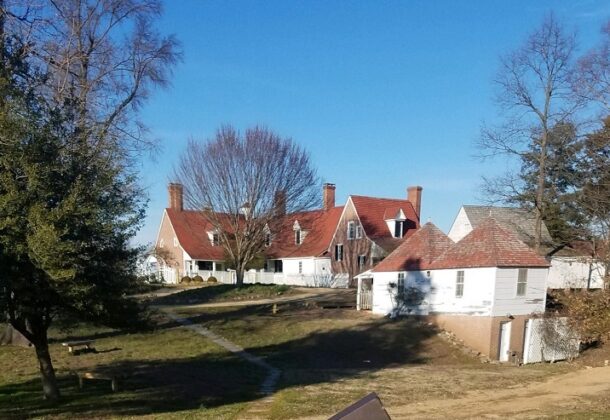 David Moulton, founder of Saving Southern Maryland's Grassland Birds, will discuss the role Sotterley has played in finding ways to bale hay while trying not to harm baby birds at the same time.
7pm September 13, 2023 – Saving Grassland Birds in Sotterley's Hayfields
Some of our most beloved species of grassland birds, such as the Eastern Meadowlark, nest only in large hay fields during May and June – often conflicting directly with the spring hay harvest. What can be done?
With Sotterley property manager Joe Goldsmith, Mr. Moulton has undertaken a series of experiments to demonstrate that by altering harvest techniques, timing, and patterns, Southern Maryland hay farmers can often maintain their haying operations while significantly increasing the reproductive success of the birds. He will outline their findings and share ideas about maintaining our agricultural heritage and conserving our threatened wildlife.
Mr. Moulton has been an avid birder since he was a boy in Massachusetts, where he accompanied his dad to such birding hotspots as Plum Island, Cape Ann, and the Great Meadows of Concord.
He moved to Washington, DC, to attend law school at Georgetown and to pursue a professional career working on energy, environment, and climate policy in the US House of Representatives. Now in retirement, he devotes much of his time to saving habitat for birds.
In 2020, he initiated a nonprofit demonstration project in St. Mary's County – Saving Southern Maryland's Grassland Birds. The project experiments with bird-friendly hay mowing techniques that can lessen the mortality of grassland birds during the breeding season. Through the "Grassland Ambassadors" at the Southern Maryland Audubon Society, he is hoping to reduce the decline of hayfield-nesting birds with the cooperation of conservation-minded landowners.
Historic Sotterley is 44300 Sotterley Lane in Hollywood, MD.
This free event will be in-person only. Registration is required. Register here.