RADM Winter to Take Helm of Drone Program at Pax River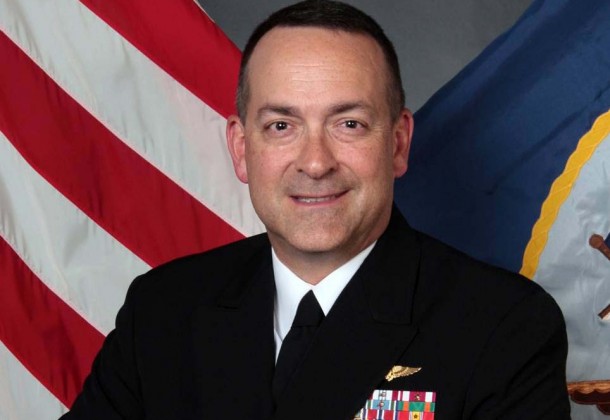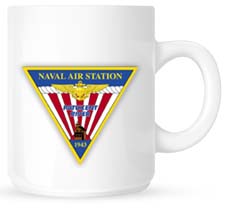 Welcome to Morning Coffee, a robust blend of links to news around the Internet concerning Naval Air Station Patuxent River, NAVAIR, the Pentagon and beyond. The Leader provides this link feature as a survey of the news and announcements affecting the local military economy. The opinions expressed here do not necessarily reflect those of the Leader's owners or staff.
The Pentagon has announced that Rear Adm. (lower half) Mathias W. Winter will be assigned as program executive officer for strike weapons and unmanned aviation at Pax River.
Rep. Todd Akin asks in AOL Defense why the Joint Strike Fighter program isn't following procurement rules and publishing an initial operating capability date. The Center for a New American Security calls for the program to be cut, Defense News reports. First training cadre moving into flying the F-35B at Eglin Air Force Base. The Fort Worth Star Telegram reports that the Pentagon is not pressuring Lockheed Martin to end its machinist strike.
The Daily Beast charges that Congress is using the defense budget to line supporters' pockets. The Hill reports that defense spending is at the top of the Senate's list today. Time says military funding hearings are now just a routine of obstructionism and parochialism.
The Wall Street Journal says first quarter financials from the defense industry are painting a bleak picture. Washington Technology reports that budget uncertainty is putting a damper on contractor stocks.
Wired reports that the Navy is putting a 4G network on ships.