Public Hearing to Focus on Rogers Drive Extension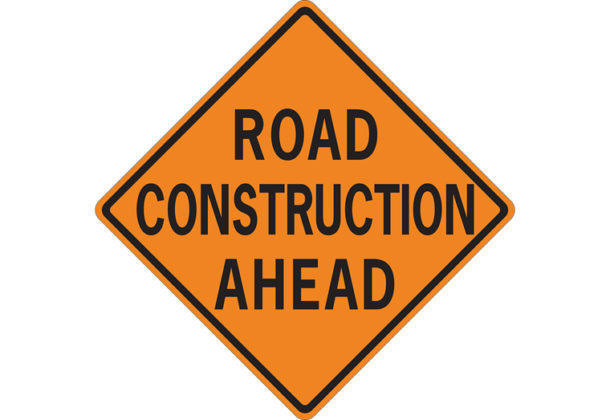 The St. Mary's County commissioners want to hear from county residents about a construction project to extend Rogers Drive to intersect with Willows Road, near John G. Lancaster Park, in Lexington Park, Maryland.
The public hearing is set for 10 am May 16, 2017, in the Chesapeake Building, which is located at 41770 Baldridge Street in Leonardtown. During the meeting, the commissioners and county staff will receive comments and questions on community development and housing needs. They will also be able to offer citizens the opportunity to review a Community Development Block Grant (CDBG) application. The grant will make it possible for the county to construct the extension.
The county commissioners propose to submit the CDBG application on behalf of the St. Mary's County Community Development Corporation to the state of Maryland to provide funding for this community development project. Citizens are encouraged to attend and participate in the public hearing.
The project will extend Rogers Drive about 350 feet from the Colony Square neighborhood to Willows Road in the vicinity of John G. Lancaster Park.
The total cost of the project is expected to be $453,773.
CDBG is a federally funded program that is administered by the Maryland Department of Housing and Community Development. It is designed to help local governments with activities that are directed toward neighborhood and housing revitalization, economic development, and improved community facilities and services.
The program reflects Maryland's economic and community development priorities and provides public funds for projects that prioritize low and moderate income, help in the prevention of slums or blight, and meet urgent community development needs.
For more information about the hearing, or help with any special needs, contact Robin Finnacom at 301-475-4200, ext. *1407, or for the deaf/hard of hearing to the Maryland Relay Service at 1-800-735-2258 (VTTY).
Written comments, questions, and suggestions may be submitted on or before May 23, 2017, to Commissioners of St. Mary's County, P.O. Box 653, Leonardtown, MD 20650.
For more about Lexington Park, visit the St. Mary's County Community Development Corporation's Leader member page.