Public Health Internships for Students Offered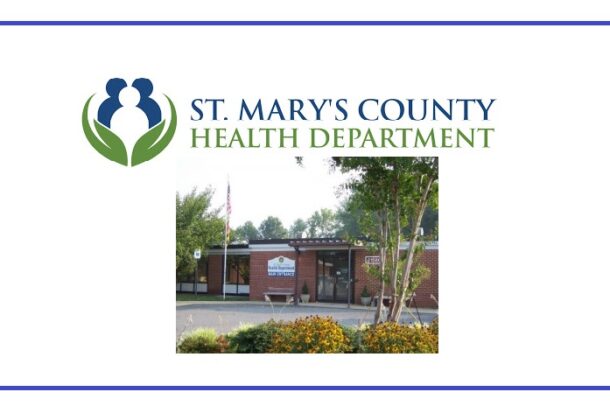 Applications Now Open for 2023 Summer Student Academy
The St. Mary's County Health Department is accepting applications for its summer Student Academy in Public Health internship program, which will run from July 17 through August 18, 2023.
The academy provides an opportunity for rising, current, and recently graduated high school seniors to have hands-on experience in the field of public health. SAPH student interns will learn about key public health topics, shadow health department services, participate in field experiences, and help promote community health through outreach and education events.
Contact the SMCHD Office of Human Resources via email to [email protected] or by phone at 301-475-4330 if you have any questions.
"The student academy is a wonderful way for local high school students to learn about the diverse field of public health," said Dr. Meena Brewster, St. Mary's County health officer. "Our student interns get hands-on experience and develop a better understanding of health issues affecting their community."
Interested students can learn more about the program and how to apply at smchd.org/jobs. The deadline to submit application materials is Friday, April 14, 2023.