Six Props Is Better?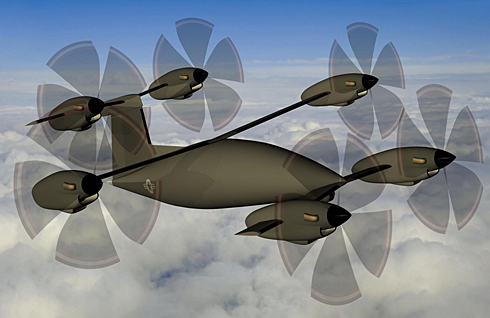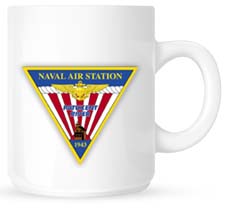 Welcome to Morning Coffee, a robust blend of links to news around the Internet concerning Naval Air Station Patuxent River, NAVAIR, the Pentagon and beyond. The Leader provides this link feature as a survey of the news and announcements affecting the local military economy. The opinions expressed here do not necessarily reflect those of the Leader's owners or staff.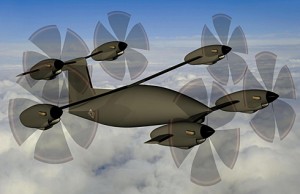 Look out Bell-Boeing and the V-22, Lockheed just filed a patent for a six-engine, six-tilt-rotor aircraft, according to Defense Tech.
Inside Defense reports that two high-level program reviews are scheduled to reset the Joint Strike Fighter program (subscription required) and its cost estimates.
CNN profiles the KMAX cargo drone copter. After impressing the Marines, Lockheed says the Army is interested in the aircraft, DoD Buzz reports.
Greenert says the Navy does not need more ships to counter China, AOL Defense reports and adds that the Navy is bracing for cyber attacks on its ships.
The number of drones is skyrocketing in the U.S. military, yet they account for less than a dime of every dollar spent on military aircraft, Time reports.
U.S. resumes drone attacks in Pakistan, CNN reports.