Pax Partnership Leads Team to Open Flight Academy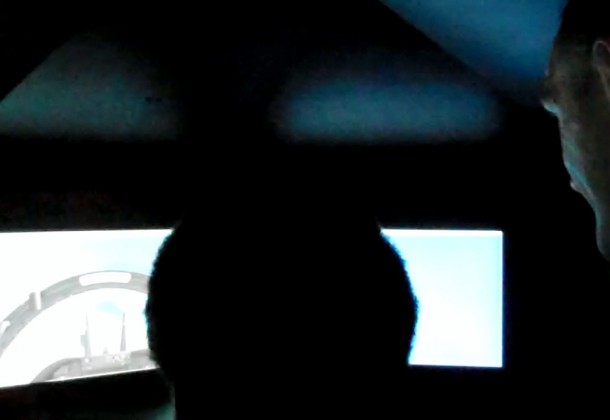 Posted by
The Patuxent Partnership
Pax II  
The Patuxent River Flight Academy opened this week at the Forrest Career & Technology Center in Leonardtown Maryland, one of three in the nation.
The advanced simulator learning technology installed at the center was showcased by school, Navy and government officials who combined forces to find grant funding and top-notch educators to add a hands-on learning model for basic STEM instruction — Science, Technology, Engineering and Mathematics.
The other two National Flight Academies are located in Huntsville, Alabama and Pensacola, Florida.
Among the dignitaries speaking was Norman R. Augustine, retired CEO of  Lockheed Martin Corp. and according to Rep. Steny H. Hoyer the nation's leader in bringing STEM needs to the forefront of the nation's educational missions.
Also speaking was Gary Kessler, Executive Director at Naval Air Warfare Center Aircraft Division and a former school board member. Mr. Kessler was credited by The Patuxent Partnership Executive Director Bonnie Green with helping bringing TPP and the St. Mary's County Public Schools together to form the consortium capable of bringing the flight academy here.
Also in attendance was Pamela Northrup, dean for the College of Professional Studies and team leader for NFA curriculum development at West Florida and instrumental in helping St. Mary's develop the Pax River Flight Academy, said Ms. Green.
[youtube=http://www.youtube.com/watch?v=xLt9mswvfc8]