New Clinic Opens at Lex Park Health Hub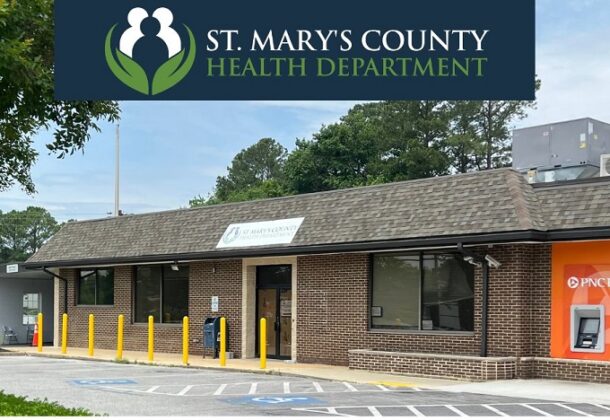 A Greater Baden Medical Services primary health care clinic has opened at the new St. Mary's County Health Hub at 21625 Great Mills Road in Lexington Park.
Primary and preventive health care services will be available for community members 18 and older at the Health Hub on Tuesdays from 8am to 4pm. Greater Baden Medical Services is a federally qualified health center that operates community-based health clinics. Greater Baden offers services on a sliding fee scale and also accepts private insurance, Medicaid, Medicare, and those who do not have health insurance.
"Greater Baden is excited to be part of the partnership with St. Mary's County Health Department and the new Health Hub at Lexington Park. In partnership, we can provide integrated care to those who have challenges with social and behavioral determinants of health, reducing barriers to much-needed care," said Dr. Christopher DeMarco, interim chief executive officer at Greater Baden Medical Services.
"Establishing a new primary care clinic is an important step forward for health equity in this county," said Dr. Meena Brewster, St. Mary's County health officer. "The southern portion of the county in particular is a federally designated Health Professional Shortage Area for primary care. We are grateful for this partnership with Greater Baden Medical Services to help with primary care access for St. Mary's County families, including those who do not have health insurance. We look forward to expanding these primary care services in the future to include services for children and more operational days."
To learn more about Greater Baden Medical Services, visit its website. Appointments can be made by calling 301-888-2233 during regular business hours.