NAVAIR Industry Day Coming March 20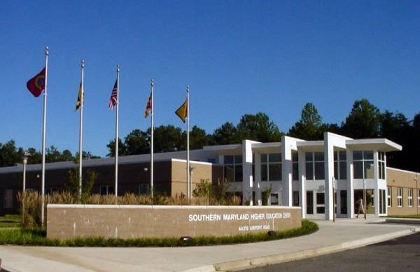 Morning Coffee is a robust blend of links to news around the Internet concerning the Naval Air Station Patuxent River economic community. The opinions expressed here do not necessarily reflect those of the Leader's owners or staff.
NAVAIR to hold Industry Day at the Southern  Maryland Higher Education Center Wednesday. Download the Long Range Acquisition Forecast (Excel).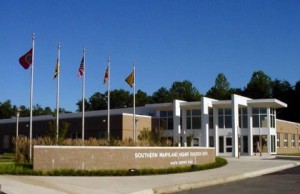 Politico reports that lawmakers are already firing warning shots over a potential Base Re-Alignment and Closure and notes that the BRAC process does not benefit from secrecy.
Sequestration claims the jobs of shuttle bus drivers at Pax River, The Enterprise reports. Smaller defense firms are starting to feel the squeeze from cuts, Bloomberg reports.
The Senate is scheduled to resume work on its continuing resolution this week, Government Executive reports.
Aviation Week takes a look at NAVAIR's Future Airborne Capability Environment open source technical standard.
DoD Buzz questions if fixed price contracts are a fad.
The Navy announces that it has completed shared generator testing on the Electromagnetic Aircraft Launch System.
General Dynamics gets another order for F/A-18 Hornet computer upgrades, Defense Tech reports.
FMS to the rescue? Singapore gets closer to ordering Joint Strike Fighters, Reuters reports. And Denmark is reconsidering its F-35 purchase, according to Defense News.
The Hill reports that Congress may finally be ready to move on cybersecurity legislation.
The Baltimore Sun calls the Lockheed Martin tax break bill in the General Assembly "corporate welfare."