Morning Coffee: Pentagon Says F-35 Wobbly, but Stabilizing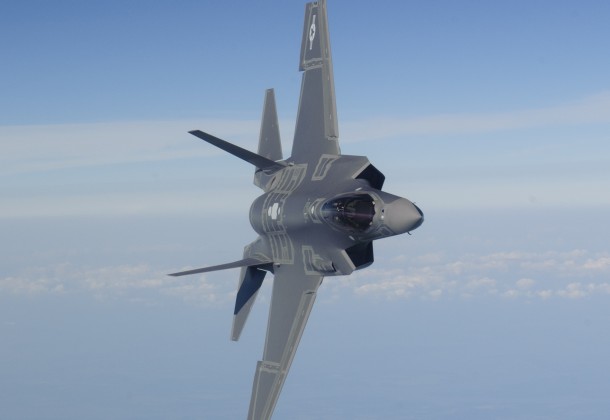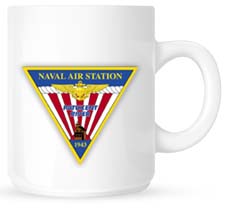 Welcome to Morning Coffee, a robust blend of links to news around the Internet concerning Naval Air Station Patuxent River, NAVAIR, the Pentagon and beyond. The Leader provides this link feature as a survey of the news and announcements affecting the local military economy. The opinions expressed here do not necessarily reflect those of the Leader's owners or staff.
The Hill reports that the Pentagon sees the Joint Strike Fighter program stabilizing, despite difficulties and adds that Canada is at risk of dropping out of the program. Canada's top auditor blasts the F-35 program, Defense News reports. Rep. Rush Holt calls the F-35 the "biggest example of corporate welfare in history," according to Time.
The Joint Air-to-Ground Missile program could see its extended development budget slashed (subscription required), according to Jane's Defense Weekly.
The Aerospace Industries Association takes its "Countdown to Disaster" sequestration pitch to the pages of the Washington Business Journal.
The Sun Journal covers Cherry Point, NC officials' preparations to defend their Navy facility against BRAC.
The Naval Research Laboratory is testing tiny UAVs, AOL Defense reports.