Morning Coffee: Navy Buyers Warn Austerity Will 'Hurt'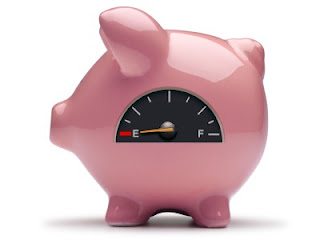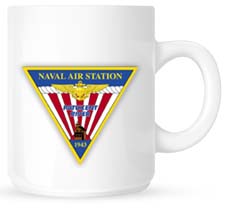 Welcome to Morning Coffee, a robust blend of links to news around the Internet concerning Naval Air Station Patuxent River, NAVAIR, the Pentagon and beyond. The Leader provides this link feature as a survey of the news and announcements affecting the local military economy. The opinions expressed here do not necessarily reflect those of the Leader's owners or staff.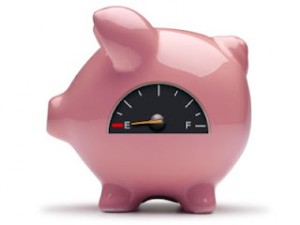 The Navy's acquisition brass warn that a new era of austerity is "going to hurt," AOL Defense reports. Panetta warns Congress not to block the cancellation of $9.6 billion in programs. Navy and Marine Corps IT staffs to take a $2 billion hit, according to the Navy Times.
Wired notes that it's a little strange that the Navy is doing a marketing survey for the "next" strike aircraft when the Joint Strike Fighter hasn't even deployed. FlightGlobal lays out the specifications for the new jet.
Navy to speed up carrier-launched drone program, Defense Tech reports.
The Marines are planning more rigorous tests for the KMAX cargo drone, DoD Buzz reports.
First official Navy BAMS unmanned surveillance unit will arrive in June, FlightGlobal reports.
NAVAIR contracts: BAE Systems gets $35.9 million to continue supporting NAWCAD's Special Communications Requirements Division; and Lexington Park's J.F. Taylor gets $26.4 million to perform H-60 avionics upgrades.
Rolling Stone profiles "The Rise of the Killer Drones."