Morning Coffee 9-1-11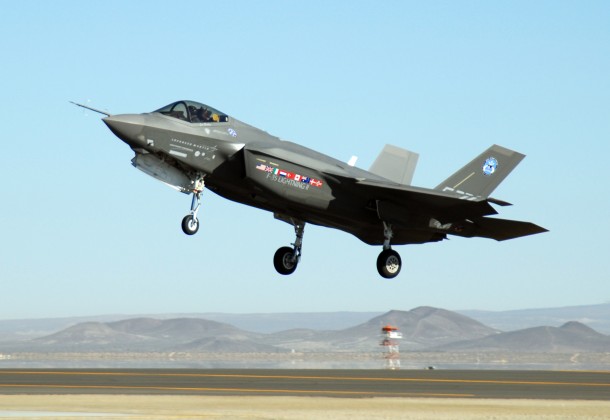 A robust blend of news from Naval Air Station Patuxent River, NAVAIR, the Pentagon and beyond.
The Lexington Park Leader provides this feature as a survey of the news affecting the military economy at Pax River. The opinions expressed here do not necessarily reflect those of the Leader's owners or staff.