Lore Building Set To Reopen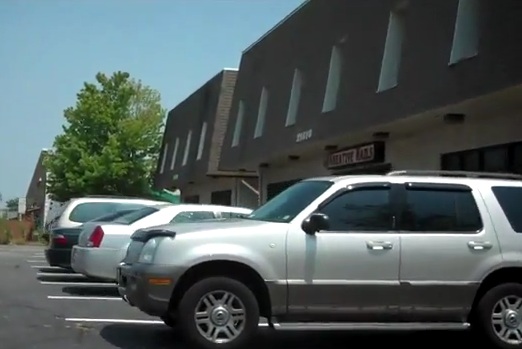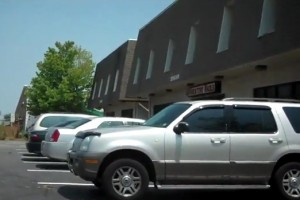 The Lore Building, a familiar sight on Great Mills Road, was bought at a foreclosure auction last year, and is now set to reopen soon as Great Mills Apartments.
The venerable building is scheduled to get a new sign this week, according to Robin Finnacom, executive director of the St. Mary's County Community Development Corporation. But even bigger changes have occurred inside the building, Finnacom said, addressing a meeting of the Lexington Park Business and Community Association Wednesday.
The new owners, a trio of investors, as completely renovated the building and hired a resident custodian to maintain and clean up the property. The overhaul was necessary after the building was inundated with both squatters and even flood waters last year.
"It was scary how quickly it unraveled," Finnacom said, noting that the new owners are reinvesting heavily in the building. "They're spending good money."
A local sign company will soon reoccupy one of the building's retail spaces, and Finnacom said the owners plan to reopen the building's laundromat later this summer.
In other LPBCA news:
Comfort Inn General Manager Sharon McLeod-Hare announced that the new, three-story hotel will be opening early to mid May. The hotel has 10-12 jobs available for front desk and housekeeping staff.
County officials told the group that legislation to combat blight from abandoned properties will have to wait until the next session of the Maryland General Assembly in 2013. The county must acquire authority from the state to enact many of the draft ordinance's provisions.
The Pride in Park Parade, scheduled for May 5, has now expanded to include a Spring Fair in St. Mary's Square. According to Fred Heather of Power Jam Music Alliance, the free event will have a magic show, a country line dancing group, a gogo gospel band and several other rock and hip-hop acts.