Tipping Points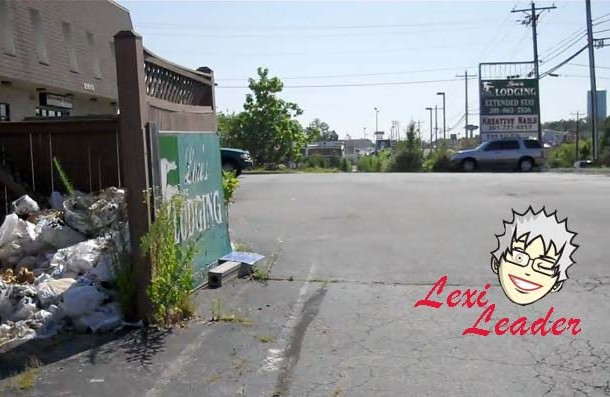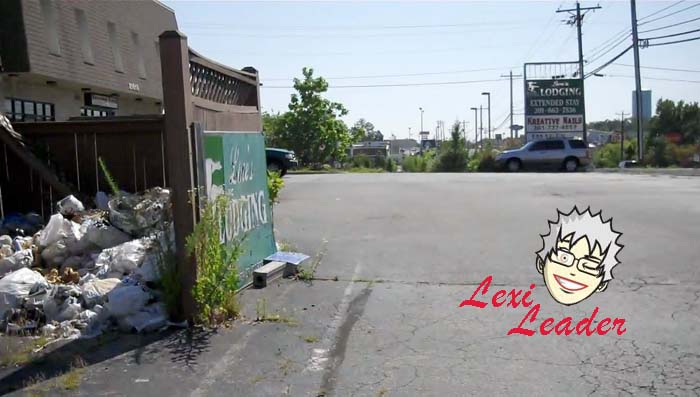 So far, this is what I've learned.
Lexington Park is at a tipping point.
To grasp what that means, last April I took a planner on a tour of Great Mills Road including the carefully landscaped and tended Lore Laundromat and adjacent apartments. A tipping point is how the bankrupt and closed Lore Laundromat looks today, when it can easily be imagined boarded shut, crumbling and dragging everything in sight down with it.
Patuxent River Naval Air Station is at a tipping point too.
Its bread and butter programs are in an odd way like those tidy apartments, a bit too gentlemanly for the style of world conflict in the 21st century. This tipping point arrives when time runs out, the time needed to rethink, retool and remain ahead of the curve of contemporary warfare solutions. According to industry experts we missed the curve recently for terrorist program funding.
The U.S. Navy itself is at a tipping point simply because newly appointed U.S. Secretary of Defense Leon Panetta was hired to carve the entire military complex into a leaner, meaner machine.
I have also learned it doesn't matter all that much to a military station where it is located. It isn't all that imperative to large government contracting firms either. What matters are what missions remain integral to federally funded programs.
Conversely, it matters tremendously to thousands of us that Pax River fit prominently into the leaner, meaner complex.
It could matter even more than that if the health, safety and property value of Lexington Park is not soon redeemed.
The good news is that redeeming Lexington Park helps Pax River stay ahead of the curve, albeit indirectly. The bad news is, success for Pax River does not necessarily work the same way for Lexington Park.
That challenge, I have learned, belongs to us all.
[youtube=http://www.youtube.com/watch?v=Ys3rymiItkk]
Stories: